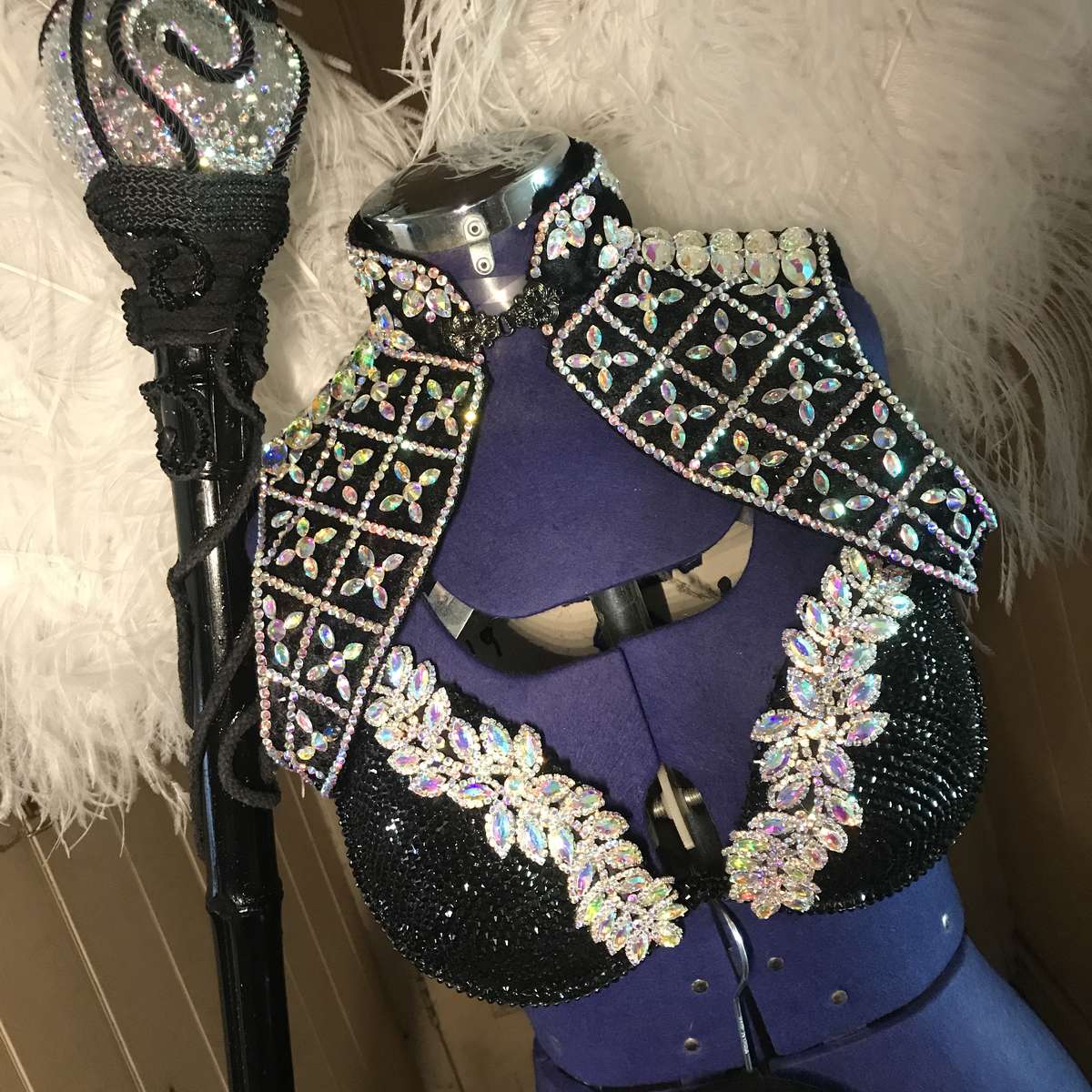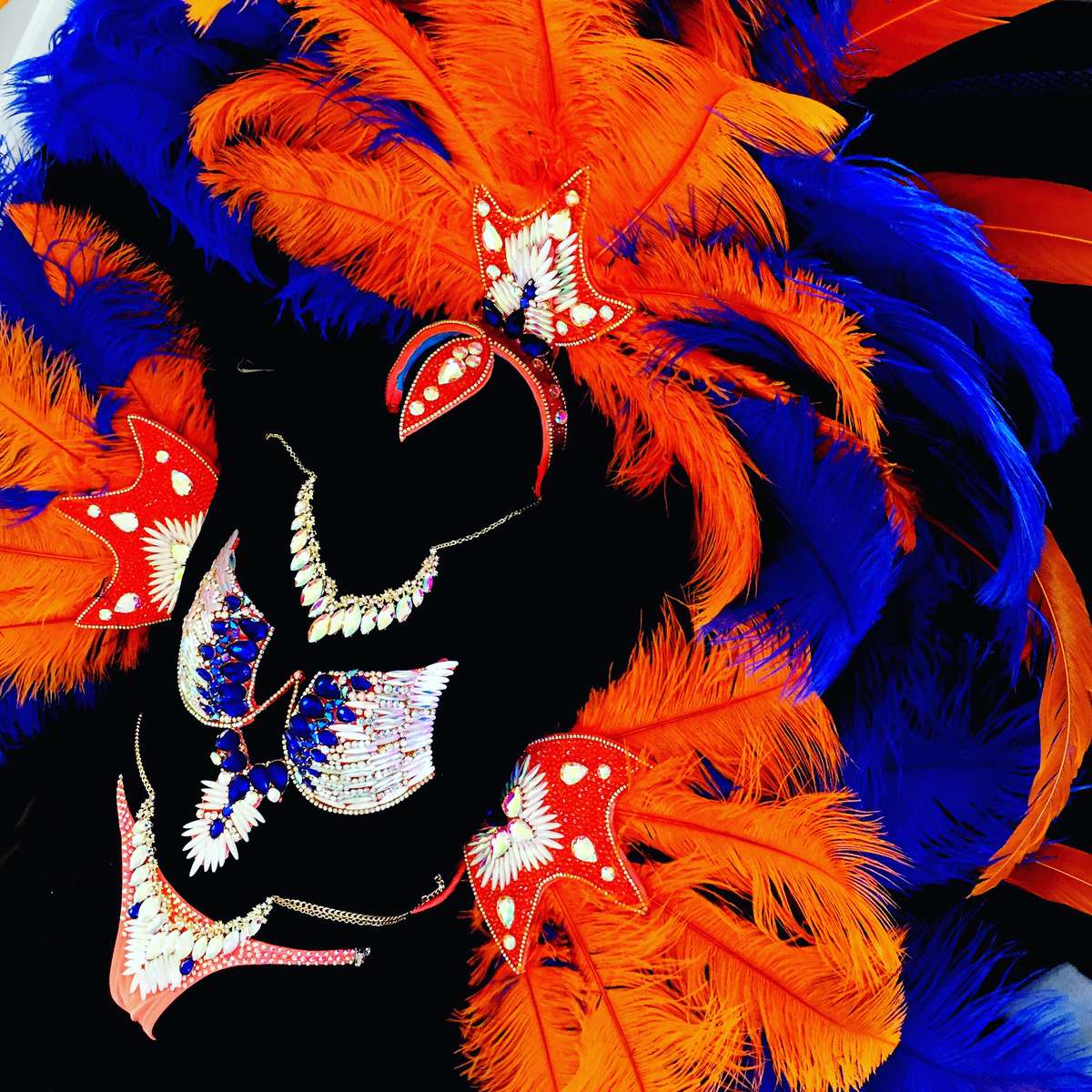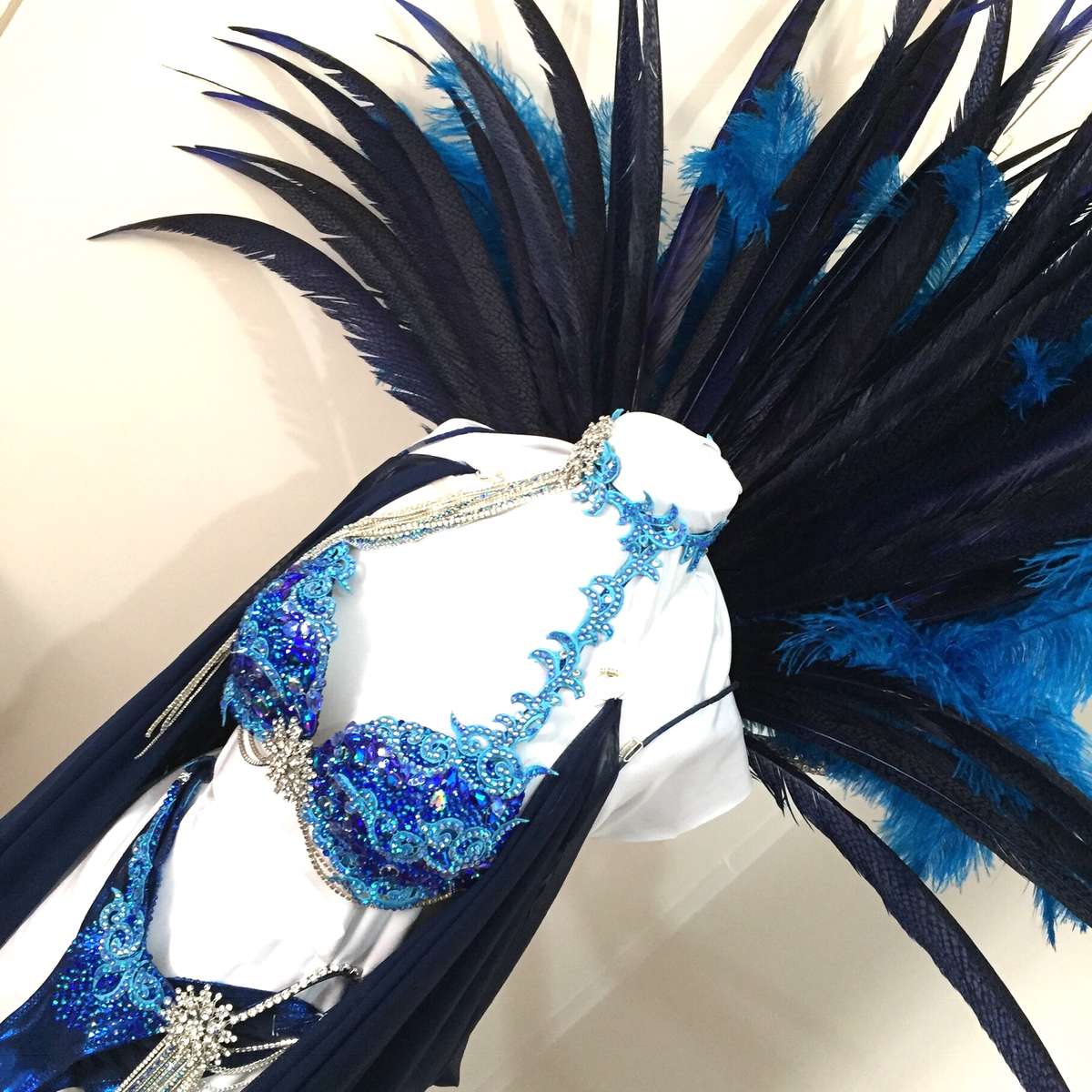 My themewear is all hand made, bespoke designs beautified with intricate and unique detail. I do spend allot of time creating these pieces, so please contact me early to order. The more time I have to spend on designing and creating the more magical your costume will be.
PRICES

Prices by quote. Please fill in an order request form (obligation free) and I will contact you to discuss.
For International customers please provide email, Facebook or Instagram name so I can contact you.
Please complete an order request form via the button below. (Don't worry if you do not have all your measurements ready, we can finalise those later.)
Please comment on the form your preferred method for me to contact you to discuss your bikini.
Thankyou xx
Order Request Form